Meet The
Team
STAMP
have been creating effective branding solutions for four years. Our team bring a balance of strategic, creative and technical thinking to every project, delivering measurable results for our clients.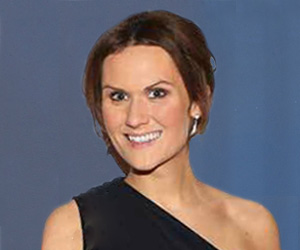 Andrea Martin
After graduating from the University of Strathclyde in Glasgow, where Andrea studied marketing and tourism, she went on to take part in the E2 programme through Parity. This was to prove useful in gaining experience in both marketing and sales. As well as having a passion for the promotional merchandise industry and enjoying the daily interaction with clients, Andrea looks after the marketing and social media for STAMP.
In her spare time, Andrea has many hobbies including going to the gym, playing hockey for her local team, tag rugby and a newly acquired love for golf!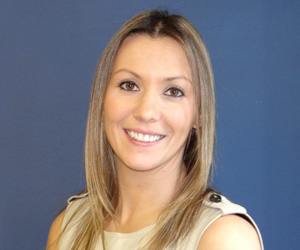 Tori Higginson
As co-founder of STAMP, Tori has extensive expertise in the branded promotional products and corporate gifts industry. Tori looks after many aspects of the day to day running of the business, from the general office administration right through to the accounts. However, the main daily focus is spent working closely with existing clients and prospective customers - making sure she offers and delivers the best products that will suit their needs and requirements. Tori has always worked in very customer focused roles since graduating from Napier University in Edinburgh with a BA Tourism Management.
Tori has an OCD of having everything perfectly organised, which is why she was appointed our office administrator! When she isn't being so obsessive she loves to snowboard and wakeboard when she (rarely) gets the chance. Playing regularly at her local tennis club and her young daughter keeps her very busy throughout the rest of the year.