AWARDS
WINNER OF THE BUSINESS DEVELOPMENT AWARD (UNDER 10)
STAMP is delighted to be announced as joint winners of the Business Development Award for companies with under 10 employees at the North Down Business Awards. The business has grown significantly since starting out in 2012, achieving a steady influx of new clients monthly, whilst also maintaining a very high level of repeat business. We have been highly focused in identifying new markets and building relationships with new and previous clients. We are proud to be recognised for our growth through our increasing sales results and successful business strategy.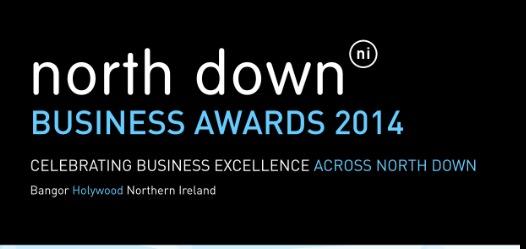 WINNER OF THE PROFESSIONAL BUSINESS SERVICES AWARD
STAMP is proud to be selected as joint winner of the Professional Business Services award at the North Down Business Awards. We are especially pleased to win this category because, not only were we up against some very well established and successful companies, but it also recognises the high level of customer service we provide, which is demonstrated in the impressive amount of repeat business we do each year and this is what we pride ourselves in.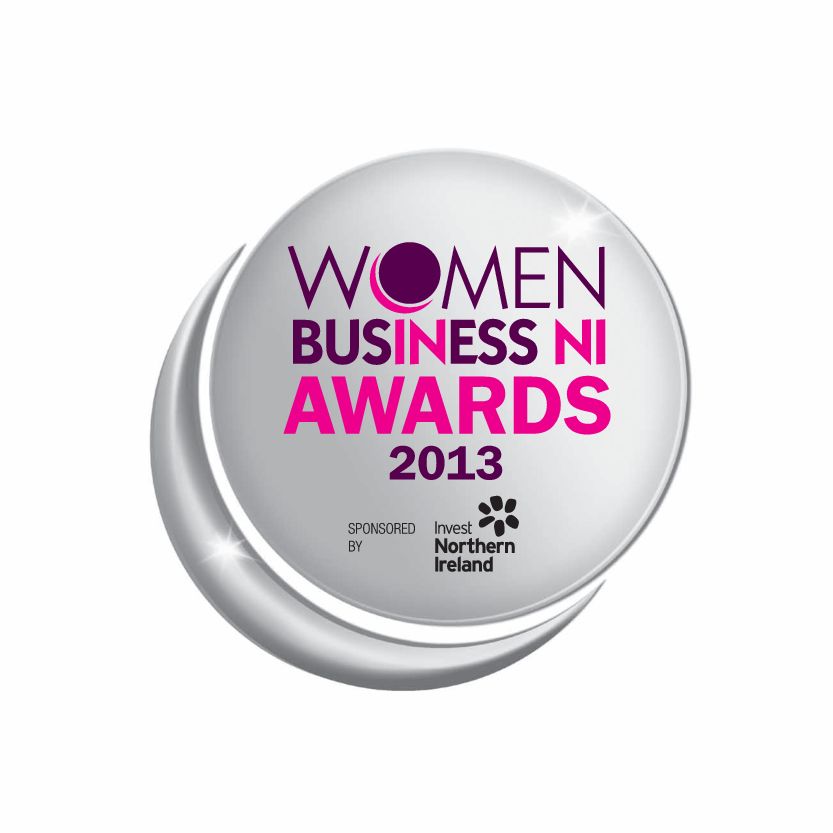 WINNER OF THE BEST NEW START UP AWARD
STAMP was announced as the winner of the Best New Start Up category at the Women in Business Awards, held in the prestigious 5 star Culloden Estate & Spa. The criteria meant entrants must be less than three years trading. At the time of winning, we still hadn't reached our second anniversary, so it was a massive boost and excellent achievement to be rewarded so early on our in new business career. The award was in recognition of an outstanding business which demonstrates high levels of innovation, service and product.